Bus Charter Services
To provide safe, reliable and value for money bus charter and minibus rental is our priority. We feature wide range of vehicle with seating capacity of 7-seaters, 13-seaters, 19-seaters, 23-seaters and 44-seaters to accommodate all of your bus charter requirements within Singapore.
We have built a reputation for providing a quality and comfortable bus charter services. We will take great care of your group, delivering passenger safely and efficiently to your chosen destination.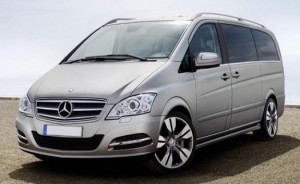 Maxi Cab
» Transfer at SGD$80 per trip (no self drive)
» Hourly at SGD$80 per hour (minimum 3 hours block)
» Malaysia Transfer: No Service to Malaysia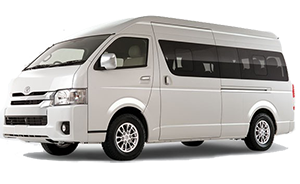 13-seater Toyota Hiace
» Transfer at SGD$80 per trip (no self drive)
» Hourly at SGD$70 per hour (minimum 3 hours block)
» Malaysia Transfer: No Service to Malaysia
19-seater Deluxe Minibus
» Transfer at SGD$100 per trip (no self drive)
» Hourly at SGD$80 per hour (minimum 3 hours block)
» Malaysia Transfer: No Service to Malaysia
23-seater Deluxe Minibus
» Transfer at SGD$110 per trip (no self drive)
» Hourly at SGD$85 per hour (minimum 3 hours block)
» Malaysia Transfer: No Service to Malaysia
44-seater Coach
» Transfer at SGD$150 per trip (no self drive)
» Hourly at SGD$100 per hour (minimum 4 hours block)
» Malaysia Transfer: No Service to Malaysia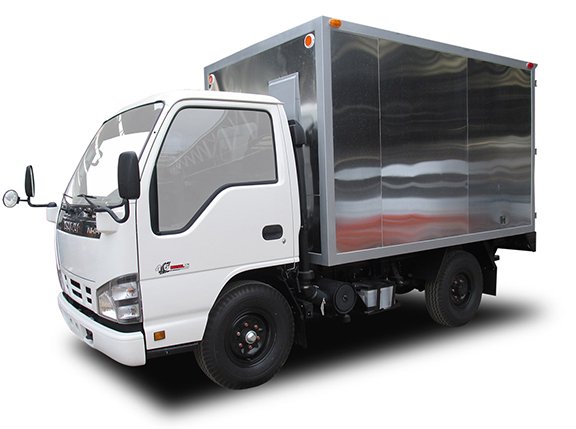 Luggage Van
» Transfer at SGD$100 per trip (no self drive)
» Hourly at SGD$80 per hour (minimum 4 hours block)
» Malaysia Transfer: No Service to Malaysia